OTSEGO UNLIMITED JUMPING $5.95 3- yrs $6.95 4 yrs
One free adult per paid child. A waiver form must be signed by an adult 18 years and older for all participants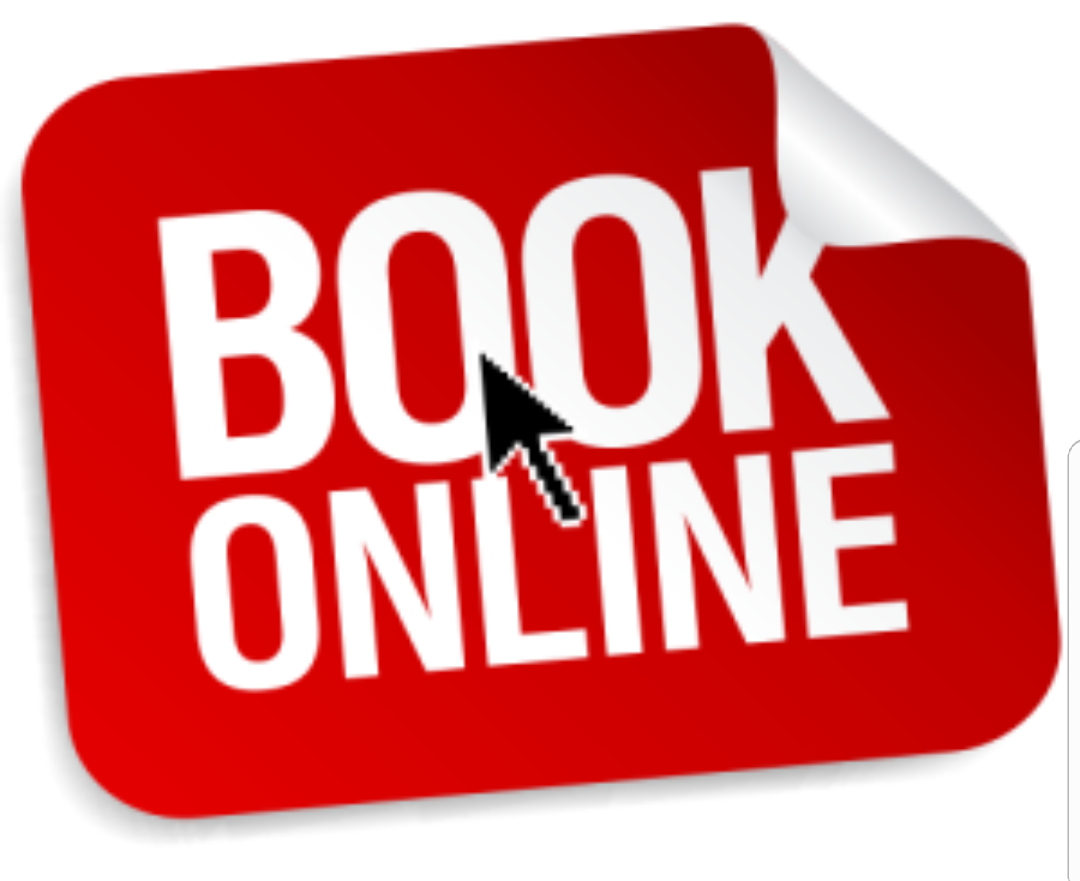 Book My Indoor Party Online
Make your reservation easy by booking online here!
Free Delivery Areas
See our delivery areas here. If you do not see your city we will still deliver!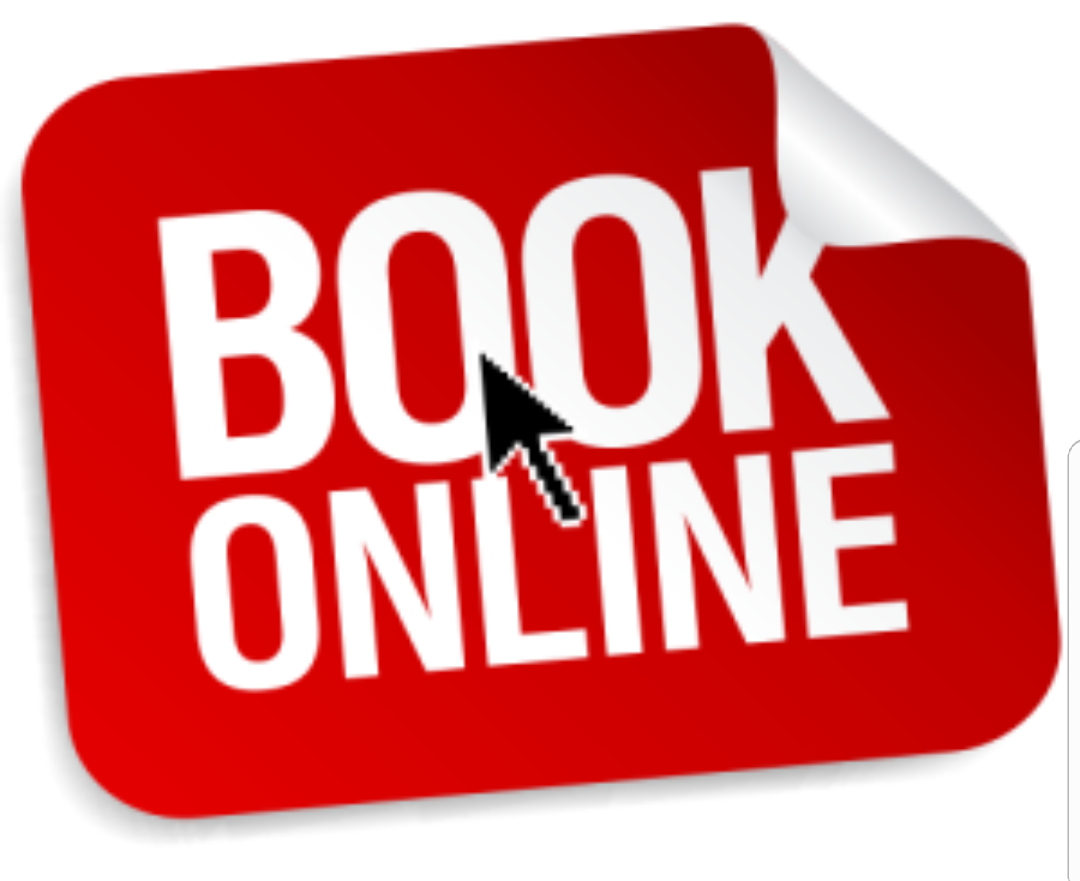 Inflatable Rentals
Bounce houses are always fun at your home gathering! With our free set up and delivery we make it easy
Tuesday: Toddler Time 9:00am to 1:00pm (0-5 only)
Wednesday: All ages 9
3:00pm to 7:00pm
Thursday: All ages 9:00am to 1:00pm
Friday: All ages 9:00am to 1:00pm and 3:00pm to 7:00pm
Saturday: All ages 2pm-6pm
Everyone must wear socks if you will be on the equipment or on the foam floor. Outside drinks/food is welcome. (No Pizza) Unless ordered through Jump City in advance. A signed waiver is required for all participants! Open jump hours may change weekly. Please call to plan your event.